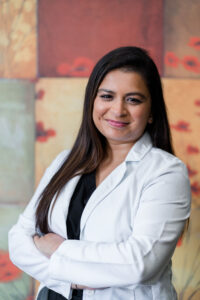 Jalpa Birdi
, DMD
Dr. Birdi completed her undergraduate studies at Queen Mary University of London, England graduating with a bachelor's degree in Biochemistry, she then continued her education at Georgia State University obtaining her masters in Biology, then onto the Medical College of Georgia where she received her Doctorate of Dental Medicine degree.
Her focus of practice centers on delivering excellence in dental care and educating patients about their scope of treatment options. She is an avid student of her profession with continuing education courses on implant placement, cosmetic dentistry and conscious sedation. As well is an active member with the American Dental Association and the Georgia Dental Association. She is as passionate about continuing her post-doctoral dental training as she is about serving those without adequate access to dental care; having served on annual give a smile days, Special Olympics and the Georgia War Veterans "Dentist for Della" project.
Outside of the office, Dr. Birdi enjoys exploring hikes and biking with her friends and family, yoga and traveling.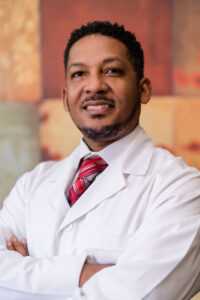 Khalil Cumberbatch
, DDS
Dr. Khalil Cumberbatch's dental career is founded upon his empathetic approach to patient care and his commitment to excellence. He holds a doctorate in Dental Surgery from University of Michigan's School of Dentistry (2006) and a bachelor's degree in Biology from Morehouse College (2002). He has completed additional training and enjoys staying up to date on advancements in dentistry. An educator at heart, Dr. Cumberbatch wants his patients to understand his treatment plan, thereby helping them feel comfortable and confident they are receiving the best care.
Originally from Trinidad and Tobago, Dr. Cumberbatch chose dentistry after realizing how much confidence people can have or lose based on the strength of their teeth and smile. This personal connection to the field prompted him to give back to underserved communities. Dr. Cumberbatch started partnering with Healthcare International in 2006, traveling to Jamaica to provide free dental services. He has also supported the migrant population in Michigan and organizations such as Give Kids a Smile.
Dr. Khalil Cumberbatch and his wife have three sons. In addition to dentistry, he is a certified mechanic and can be found at a race track any given weekend.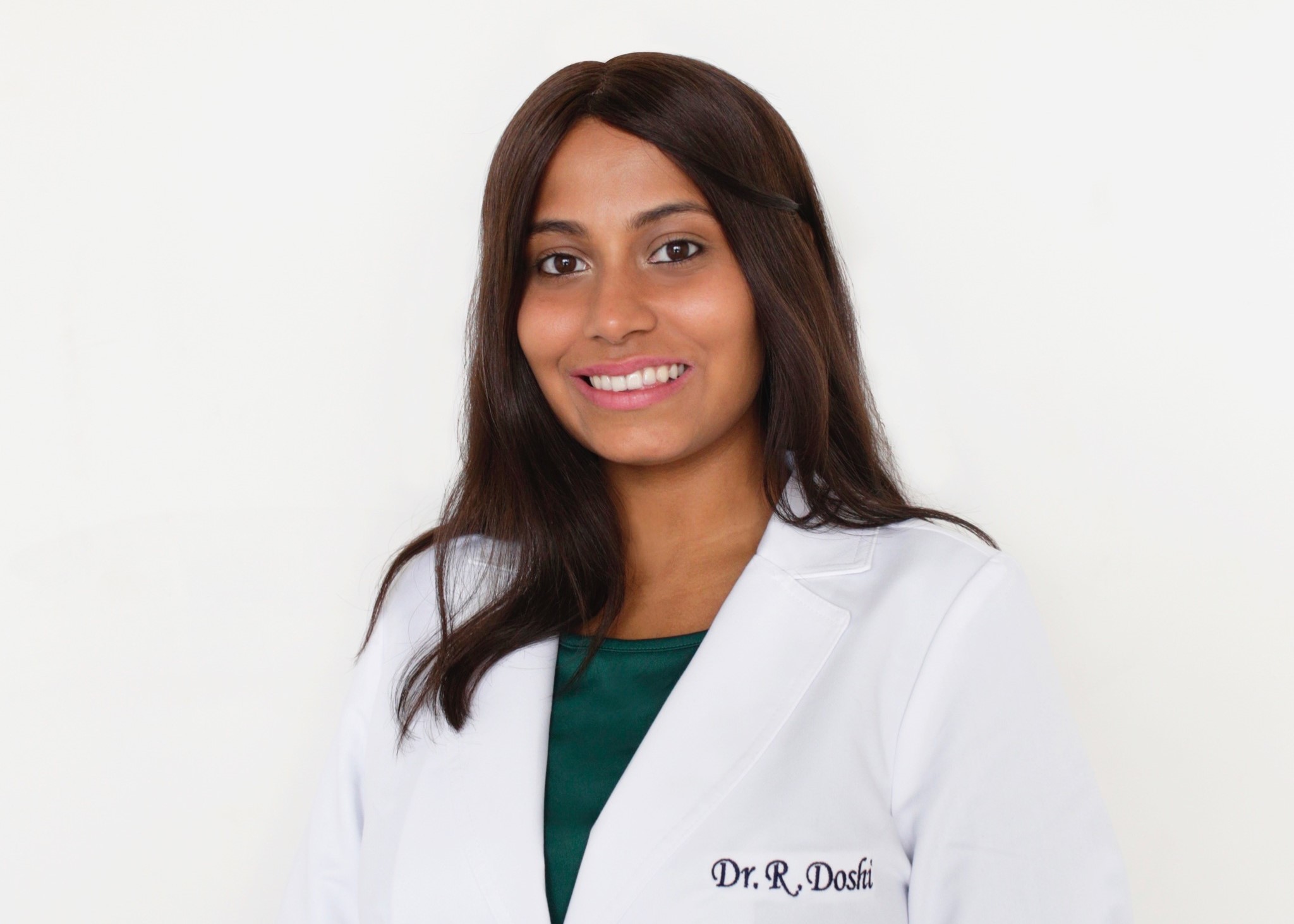 Rajvi Doshi, DMD
Dr. Rajvi Doshi, DMD earned her undergraduate degree from the University of Florida and attended dental school at Nova Southeastern University, where she graduated in 2018.
Dr. Doshi pursued a career in dentistry because she always knew she wanted to help people and be in healthcare. Dentistry allows her to do just that, while also being creative and hands on. She loves dentistry because she finds it rewarding to help others, in terms of their health and confidence. She also enjoys being able to transform someone's smile and self-confidence. Her favorite aspect of dentistry is doing cosmetic work.
Something that makes Dr. Doshi special is that she is the daughter of immigrants, who taught her to work hard and treat people well.
In her free time, she loves to travel, try new food, workout and spending time with family and friends. Along with English, she speaks Gujarati, Hindi and some Spanish.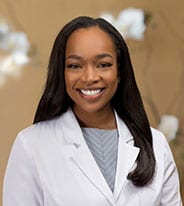 Devon Watson
, DMD - Endodontist
Dr. Devon Watson completed her bachelor's degree in biology from the University of Georgia in Athens, Georgia and graduated Summa Cum Laude. She attended the Medical College of Georgia School of Dentistry where she obtained her Doctorate of Dental Medicine degree. Dr. Watson then practiced general dentistry in the Atlanta area but ultimately decided that endodontics was her passion. She completed her post-doctorate endodontics degree from Georgia Regents University in Augusta, Georgia. Her research on calcium aluminosilicate cements has been published in the Scientific Reports journal.
Dr. Watson is board eligible and is an active member of the American Dental Association, the American Association of Endodontics and the Georgia Association of Endodontists. She is committed to continued education to offer the latest technological and clinical advancements to her patients. Dr. Watson is dedicated to providing the highest quality endodontic treatment while focusing on alleviating her patients' pain and fear.
She is pleased to serve back home in Atlanta and enjoys running, cooking, watching movies, reading and spending quality time with friends and family.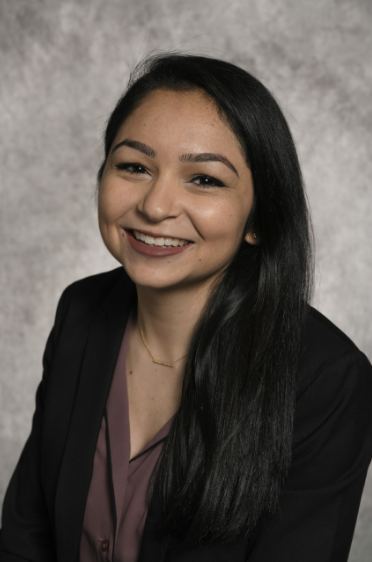 Dr. Aekta Patel
Education: Dental College of Georgia at Augusta University
 Fun Fact: I never learned how to swim!
Dr. Anjali Bhatia
Education:
• University of Pennsylvania School of Dental Medicine (Dental School)
• Albert Einstein Medical Center for GPR (Residency)
Fun Fact: Traveling and eating new foods are my favorite hobbies!
Dr. Hemakshi Patidar
Dr. Patidar is an accomplished and compassionate dentist, dedicated to providing exceptional dental care and helping patients achieve healthy and beautiful smiles. Dr. Patidar completed her bachelor's degree in Biology at the University of Georgia, with Magna Cum Laude honors. After earning her Doctor of Dental Medicine degree from University of Alabama at Birmingham School of Dentistry, Dr. Patidar embarked on a journey of lifelong learning of the latest advancements in dentistry.
Dr. Patidar's primary focus is on building strong, trusting relationships with her patients with her gentle approach, attention to detail, and commitment to creating stunning smiles.
Aside from her passion for dentistry, Dr. Patidar is an avid traveler and loves exploring different cultures. She was raised in rural South Georgia and even had a pet rooster named Fluffy from a science project in 3rd grade.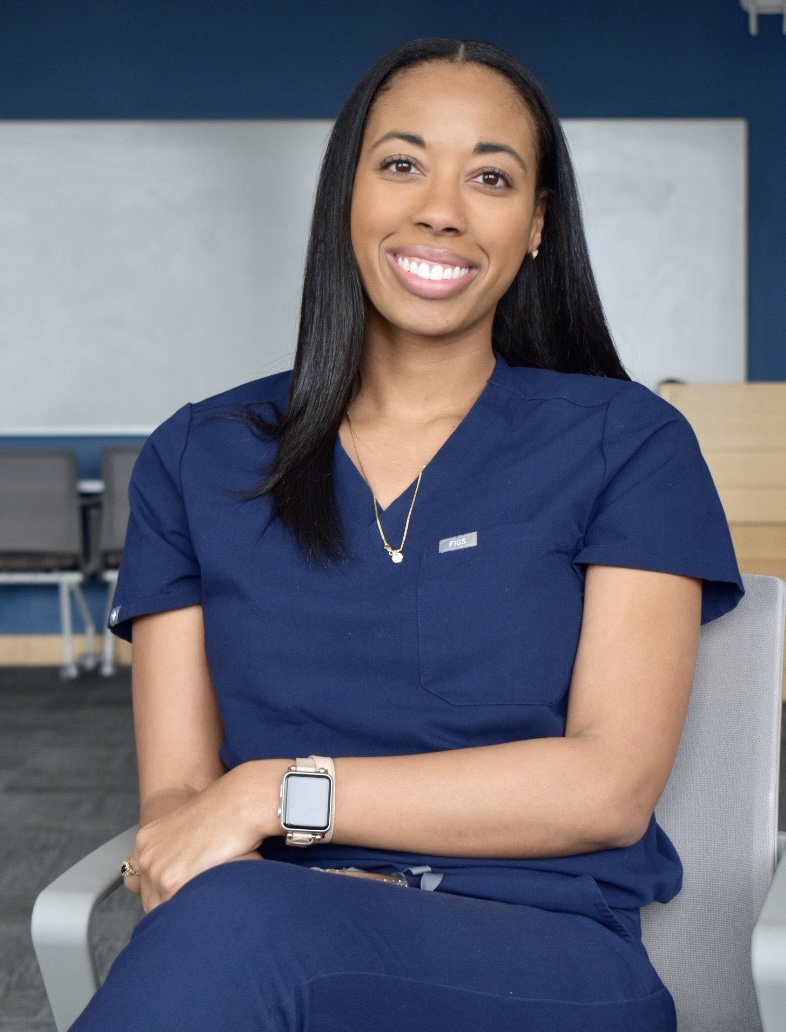 Dr. Kristiana Person
Education: Tufts University School of Dental Medicine
Fun Fact: She loves running in her free time and ran track in college. She also has a love for Pilates!
We look forward to getting to know you and your family!