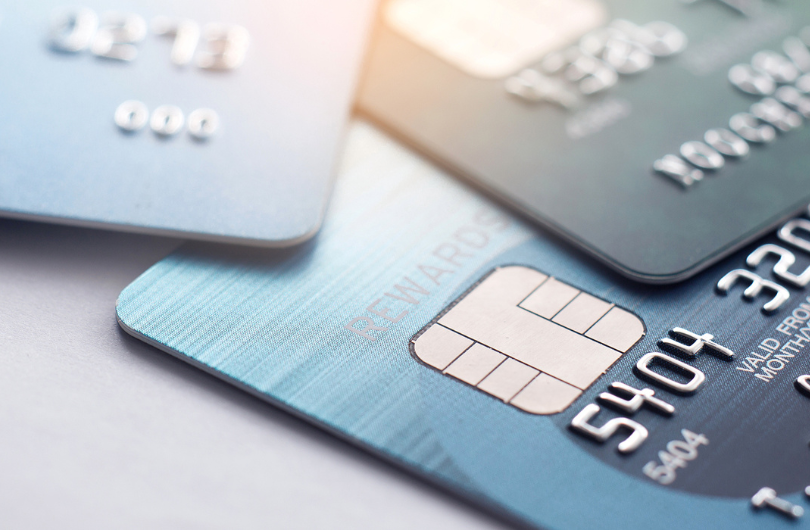 Financing Options
We offer a variety of dental financing options at McDonough Center for Family Dentistry to help you afford the dental services you and your family need, no matter what your budget may be. We accept most major PPO plans.
Please call us at (678) 432-0209 if you have any questions. We want to help – we still accept and file most other insurance plans!
No Dental Insurance Coverage? We Can Help!
If you don't have dental insurance coverage, don't worry! Our uninsured patients can benefit from a unique, convenient dental financing program to help you afford high-quality care for you and your loved ones. McDonough Center for Family Dentistry's in-house discount plan includes:
Panoramic X-rays and cleanings
Two biannual exams
Twenty percent off of all dental treatments
Have questions? Call our office to find out if you're eligible for our in-house financing options!
Dental Financing Options through CareCredit®
At the McDonough Center for Family Dentistry, we also accept dental insurance plans through CareCredit®, a third-party dental financing company that offers a wide variety of low or no interest financing options for every budget. As a revolving line of credit, CareCredit® can be used by the patient and their family for ongoing, preventive or cosmetic treatments without the need to reapply. Apply online or contact our office at (678) 432-0209 – we'll be happy to help you choose the best options for your family!
Have questions about dental insurance coverage? Call our office in McDonough, GA to find out more about our dental financing options – we'll see you soon!
We look forward to getting to know you and your family!